Ardor Food Co. are makers of high end artisan gluten free products ranging from pizza dough and fresh pasta to flour and pastry. Most of our products are vegan.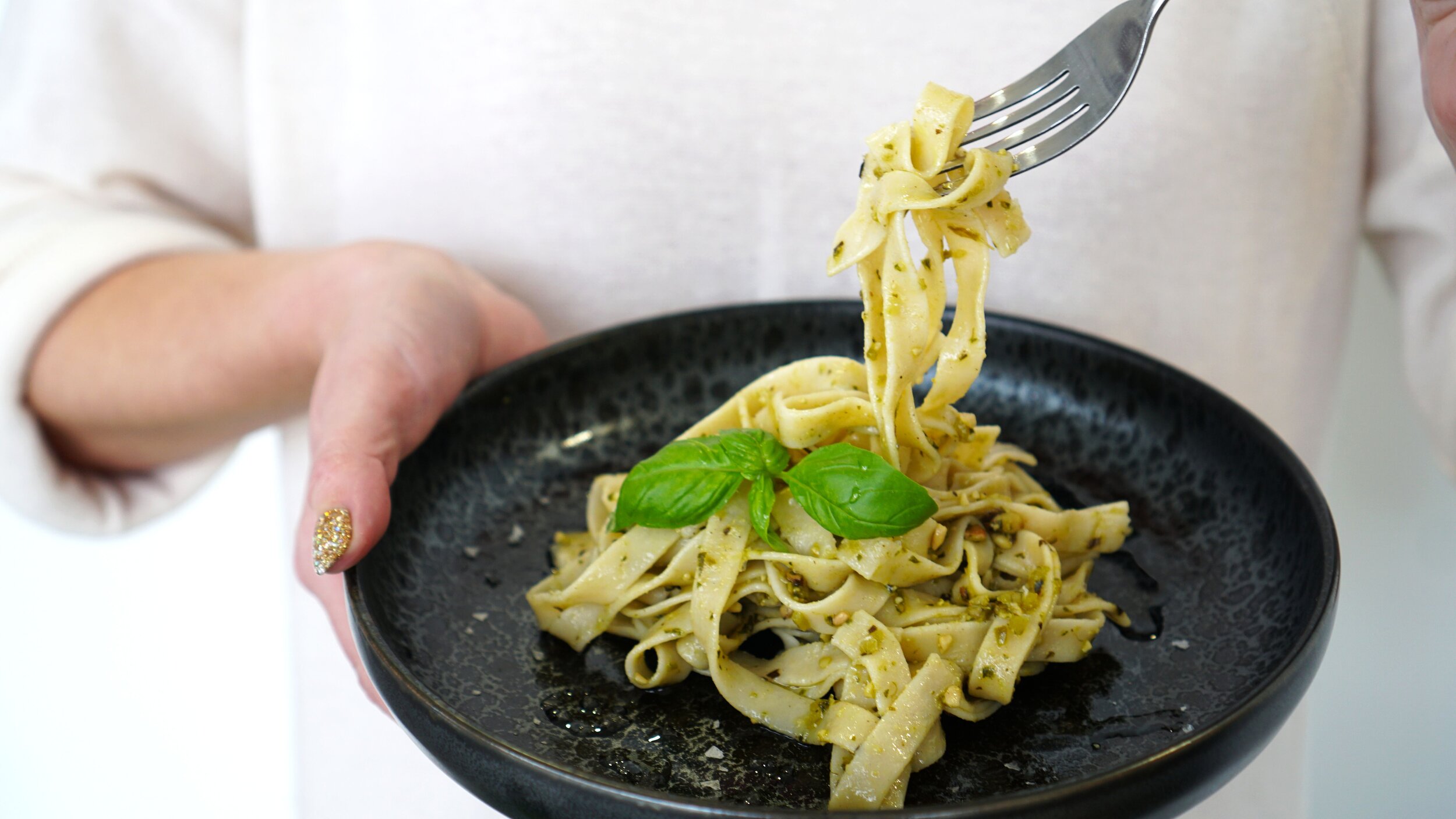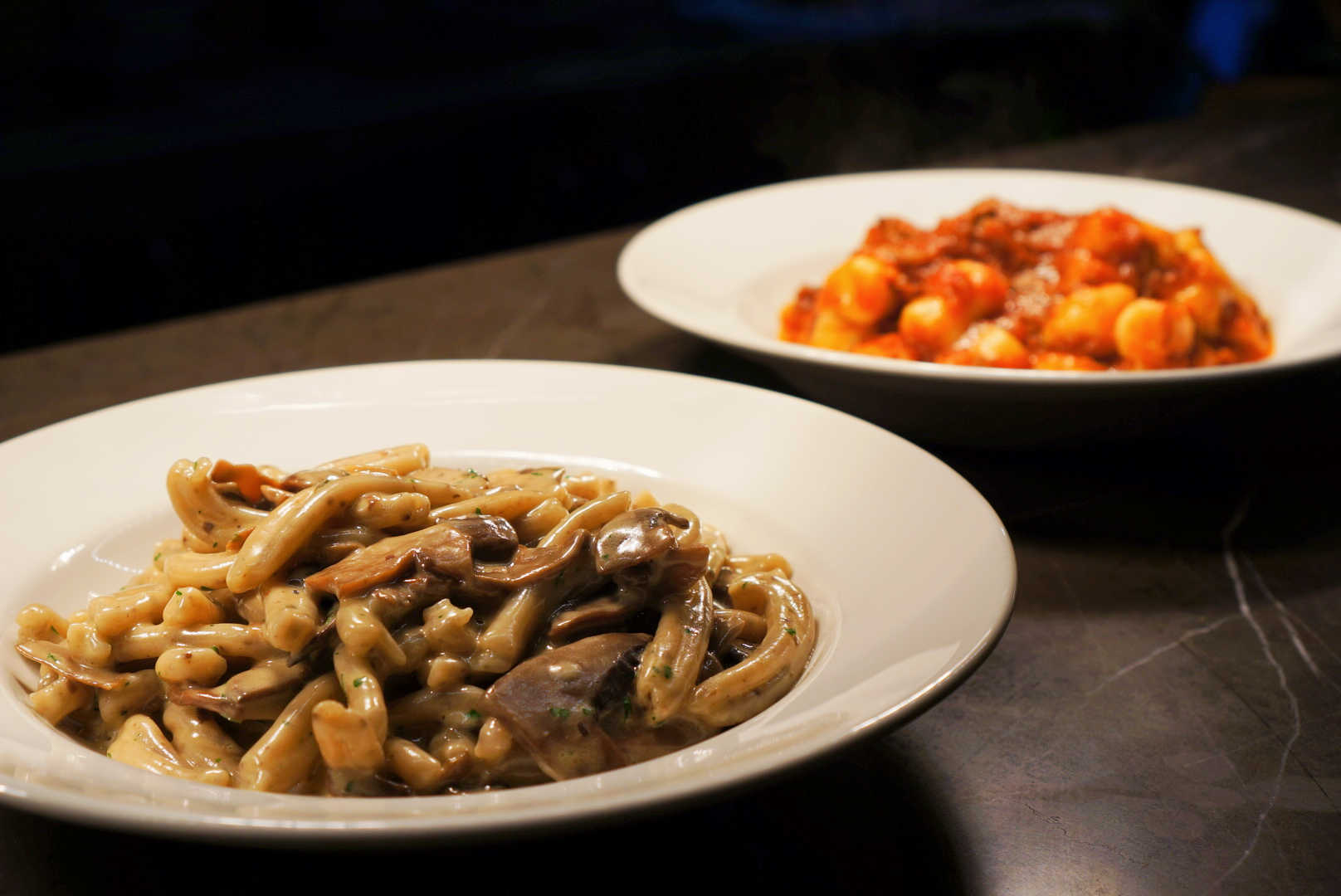 Ardor Food Co. currently supply over 250 restaurants in Victoria and we are receiving requests from interstate and overseas.
Here are just some of the restaurants that we currently supply:
Cecconi's - Grossi Florentino – Gazi – Hellenic Republic – Jimmi Grants - Stalactites -
Il Bacaro - Il Solito Posto – Merchant - Tipo 00 – Gradi Group - Baby - and more
"After years of extensive research & careful experimentation I have crafted a range of the highest quality gluten free products. My gluten free foods have received numerous culinary awards, but more importantly, they have won the praise & gratitude of my loyal customers. I believe Ardor Food Co will enrich your life, as it does mine."