6Kg Bread Baking Flour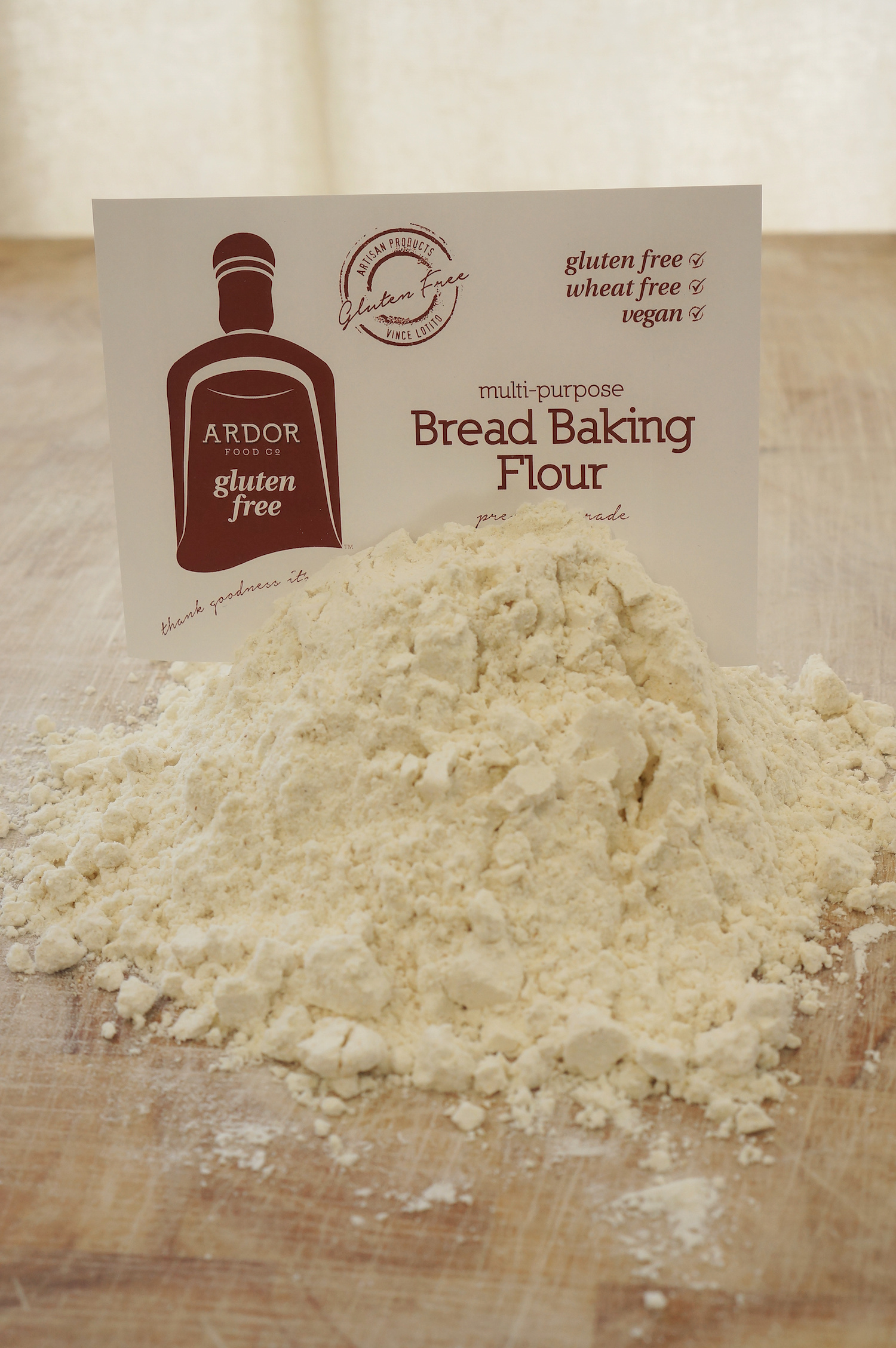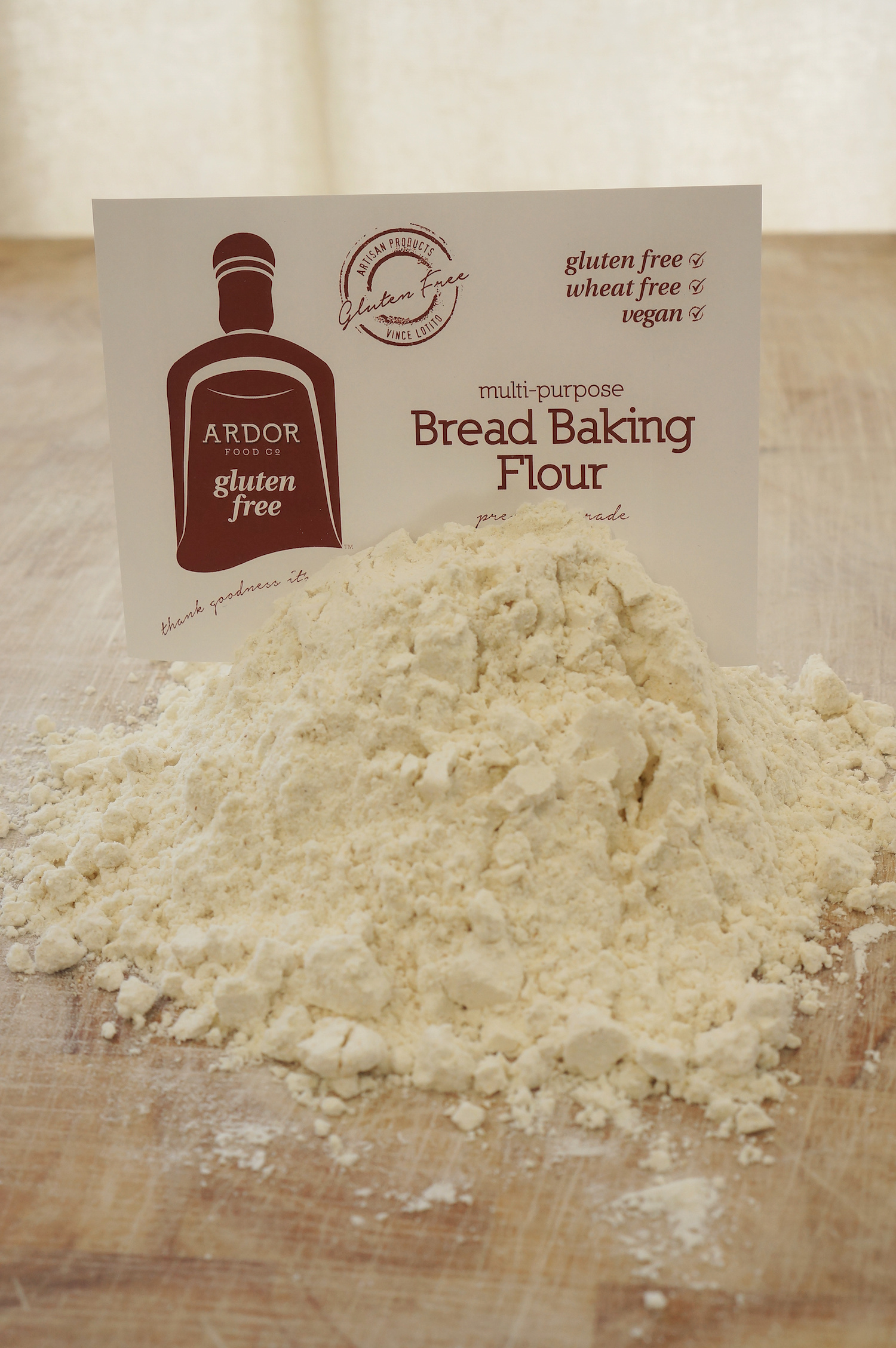 6Kg Bread Baking Flour
6kg bag

Great for most style of bread.
HOME DELIVERY NOW AVAILABLE. International shipping available.
Shipping starts at $1.70 per kg.
Ingredients
White Rice Flour, tapioca starch, maize flour, soy flour, brown rice flour, pea powder, potato flour, sodium acid pyrophosphate, psyllium husk, sodium bicarbonate, xanthan gum & sugar.
MADE FROM LOCAL & IMPORTED INGREDIENTS.
ALLERGY INFORMATION
MAY CONTAIN TRACES OF SOY
CONTAINS NO GLUTEN, NO WHEAT & NO DAIRY.